Hampstead Health Family Practice is pleased to once again host a FREE health talk. This event will be all about how physiotherapy can help manage back and neck pain, and well as strengthen these areas.
The talk will be presented by Physiotherapist Ian Tang of Core Physiotherapy and Pilates Studio.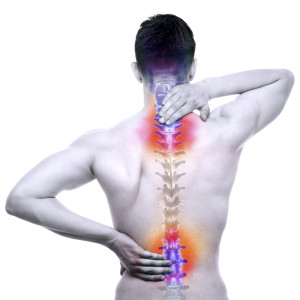 This event will be help on Wednesday 21st September at 1.45pm-3pm.
Light refreshments and a sample bag will be provided. We also have 2 hours free parking for attendees.
This talk will be popular, so reserve your seat fast buy calling Hampstead Health Family Practice reception on (08) 8162 9817