Australian Clinical Labs Pathology Services

Australian Clinical Labs Pathology has a proud partnership with the Hampstead Health offering onsite collection services.
Clinical Labs is a leader in traditional molecular testing and new technologies. Our investment in science and technology has enabled us to re-shape traditional pathology with innovations in precision and personalised medicine. We support doctors, specialists and hospitals through innovative apps and technology built especially to help manage patients' health, quickly, efficiently and confidentially.
Contact Us
For pre-collection information or general enquiries about our pathology services please call us on (08) 8266 4273 or 1300 453 688 or visit our website www.clinicallabs.com.au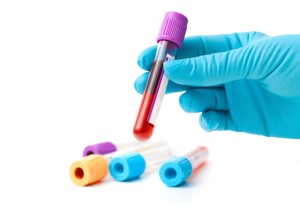 Opening Hours
Monday to Friday – 8am to 5pm
Saturday – 8am to 4pm
Sunday – 9am – 1pm
How To Make An Appointment
Most tests do NOT require an appointment. For those tests that do (such as the Glucose Tolerance Test), please call  (08) 8266 4273 or 1300 453 688 during opening hours (see above) to make an appointment.